PICO LASER TATTOO REMOVAL
What is Pico Laser?
It is an aesthetic laser machine that has obtained all the necessary certificates of all the prominent authorities world-wise like the Korea Food and Drug Administration, USA FDA, European CE and has been certified as stable and highly efficacious system by all the agencies.
In terms of speed & comfort, its performance is Superior to any other device in the market. The Picocare 450 is a 2nd generation Pico laser and the only laser approved by FDA for 4 colours tattoo removal.
PICOCARE 450 is a US FDA approved Nd:YAG picosecond laser system to treat:
Remove all colored tattoos  or modification include cosmetic tattoo
Remove pigmentation such as Melasma, Sun Damages, Age Spots, Post-inflammatory Hyperpigmentations
Reduce pimples and appearance of large pores
Brighten darken skin and even out skin tone
Stimulate collagen growth to reduce fine lines
Why to choose Picocare treatment?
Suitable for all skin types
Clinically proven results
Less number of sittings required
Negligible to Minimal downtime
Optimally targets only the pigment to be removed
Faster visible results
Minimal damage to the surrounding healthy tissues
Conventional nanosecond laser causes the following
Side effects such as hyper pigmentation may occur
Discomfort due to pain
Needs more treatment
Difficult to remove tattoos completely
                                             What are the benefits of Pico Laser?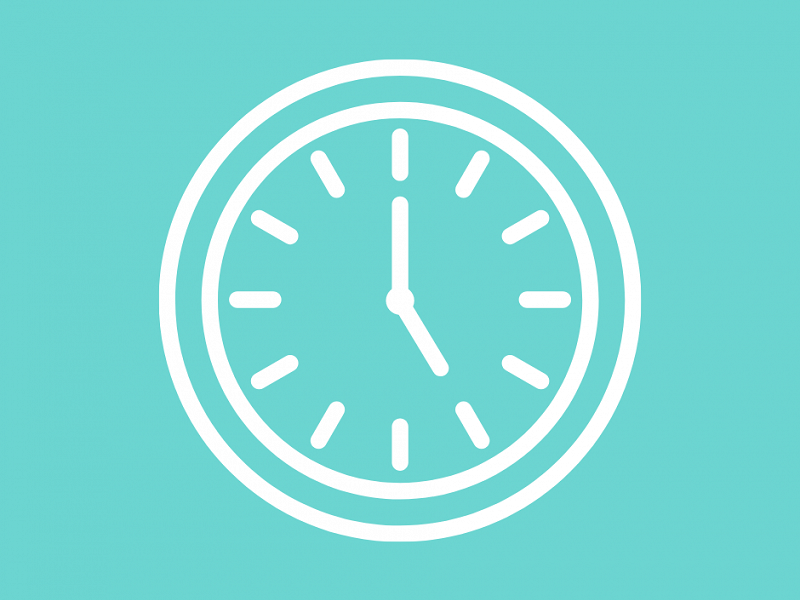 Reduce fine lines and wrinkle
      Minimise Pores and Reduce Pimples
      Skin brigthening and improve texture
         Minimal Pain and Low Downtime
HOW DOES THE PICOCARE LASER WORK?
The Picocare laser can perform many different functions. It can get rid of pigmentations and treat acne scars, rough textures and pores at the same time. How the Picocare laser is able to help scars is through the use of very fine laser beams that penetrates below the skin, causing tiny bubbles to form using micro-explosions.
The laser can penetrate far beneath the surface of the skin to decimate the melanin that causes hyperpigmentation. It separates dull spots into smaller particles, to be naturally eliminated by the body. Gradually, darker spots and dull spots on the face, neck, chest, hands, arms and legs will fade away.
When the laser is performed, the formed bubbles will fill up with collagen during the recovery and an "elevated" effect will help to raise depressed scars from acne.
Compared to the conventional subcision technique in the treatment of acne scars, the doctor would insert a needle below scars to raise it up manually. The Pico Laser utilises this Bubble Lift technology that replaces these old approaches entirely as it causes less discomfort and minimal injury while doing the same thing.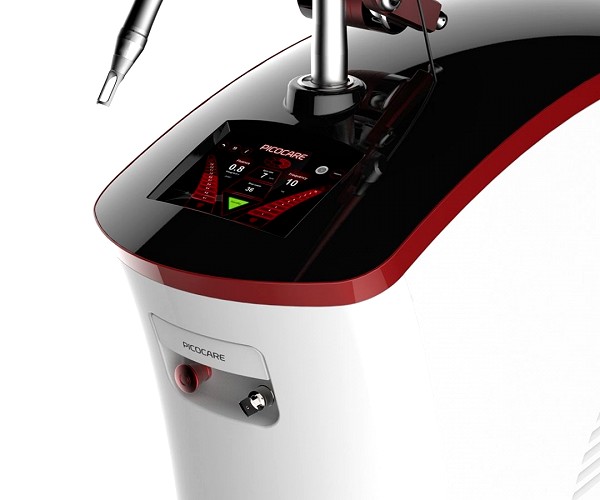 It depends on your skin type, location of the tattoo, colour, the amount of ink being used. In general you will need 4 to 12 sessions to complete removal of tattoo. Each subsequent treatment session you will notice lighter tattoo colour.
It will take around 30 minutes including topical numbing cream application. It is a quick procedure with minimal to no downtime.
It is advisable to space out the treatment session between 4 to 6 weeks to allow your body to metabolise and remove the remaining pigment before repeating the next session for more effective treatment outcome.
There is potentially no side effects from laser tattoo removal procedure. However some of the rarer documented side effects are for example hyper pigmentation / hypo pigmentation, blistering, keloid formation and infection.
There is no downtime and patient can resume normal daily activities immediately after the procedure
Lasers use a solitary wavelength to deliver the vitality to targeted skin areas. Available at Skincare Laser Clinic, ,Picocare 450 lasers can distribute energy in prodigiously short bursts (within several billionths of a second). The speedier the laser is, the more proficient it is. A quick laser has a shorter span between laser beats, which means it gives more laser beats each second. The shorter burst of energy circulated by the laser disrupts the pigment-containing cells within the skin, resulting in fading and clearing of the affected area. The energy conveyed by the Pico laser can also rebuild skin collagen and improve its surface.
.When the laser light beam is directed into tattoo underneath the skin, tattoo ink which acts as a pigment absorbs light energy and breaks down into smaller fragments and particles. Smaller fragments of tattoo are then metabolised and removed from the body.
Feeling regretful about your rash decision getting a tattoo in your youth? Or have you changed in belief and lifestyle? Fret not. Our medical grade laser machine is able to remove tattoos with minimal discomfort and downtime.
You may feel slight discomfort during the laser procedure. However topical numbing cream will be applied prior to the treatment to increase patient comfort. Generally patient tolerates the laser procedure well.
• You have had recent sun exposure or tanned skin
• You have a disease that is stimulated by light (e.g., Epilepsy)
• You are using photosensitive drugs (e.g., Roacutane)
• You are pregnant
For best ongoing results, you should always protect your skin from direct sun exposure. Always cover up and use a good SPF sunblock when out in the sun.