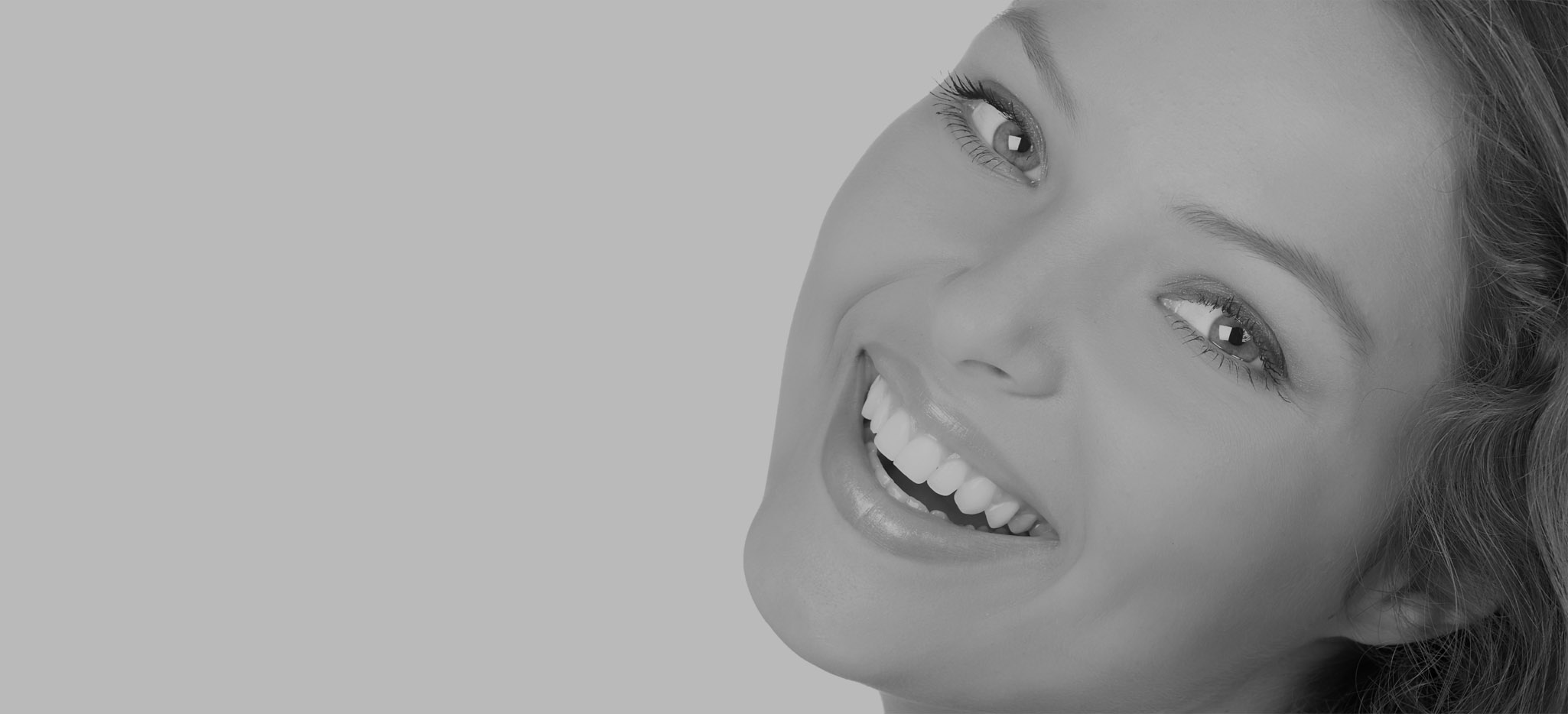 Amanda Coats
On the 23 July 2017 Amanda Coats , a cosmetic eyebrow client of Skincare LASER Clinic posted a negative article about the clinic and one of our therapists.
Google Amanda Coats if you need a refresher of what was alleged.
Amanda Coats has now apologized for her Facebook post as per below: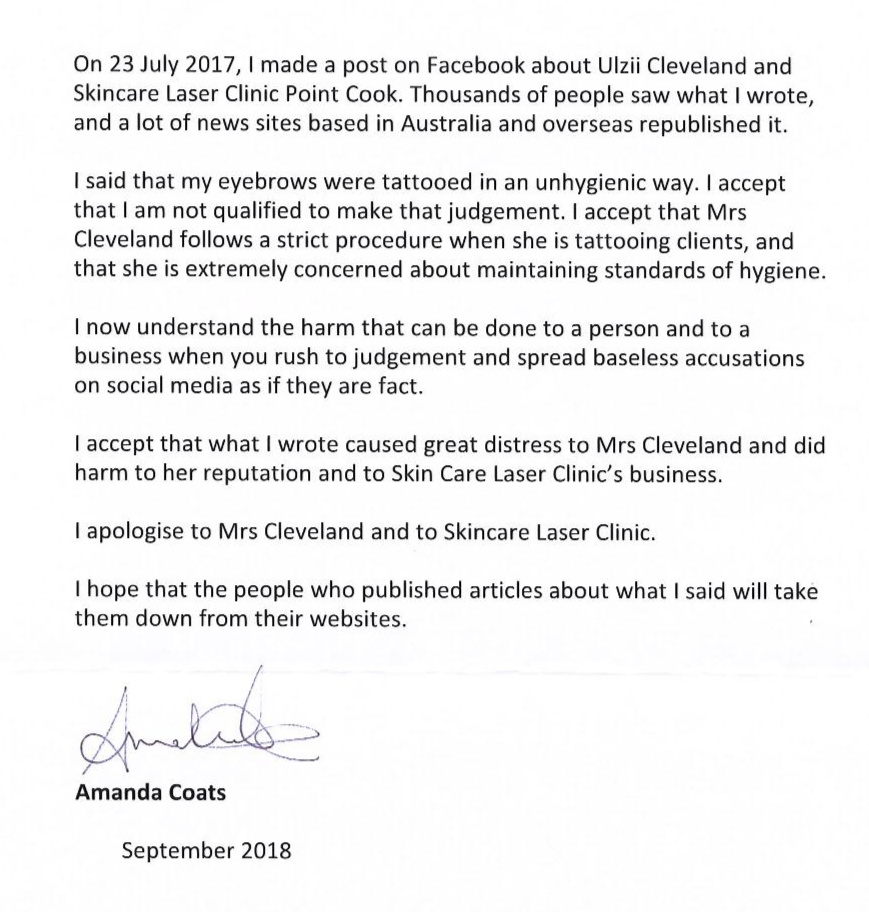 Skincare LASER Clinic and Ulzii Cleveland want to thank the large number of clients who have supported us in this very difficult time and we look forward to seeing you in our clinic very soon!